All guests staying overnight must register at the office first.
Rent is due and payable in advance. We do NOT offer refunds for early departures.
Sewer connection requires a threaded elbow fitting or threaded plug in place at all times.
Gates are locked at all times.
Quiet time is between 11:00 p.m. – 8:00 a.m.
Speed limit in the park is 10km/h.
Children must be supervised at all times.
Check out time is 12:00 p.m. Check in time is 2:00 p.m.
Unscheduled site extensions may require a site move and are subject to availability.
Pets must be supervised by the owner at all times while in the park. Pets may not be left in your camp site unattended.
Pets must be kept on a leash at all times and all droppings picked up immediately.
Please help keep the park clean, put all garbage in bags with a tie and dispose in designated garbage bins.
Do not throw cigarette butts on the ground.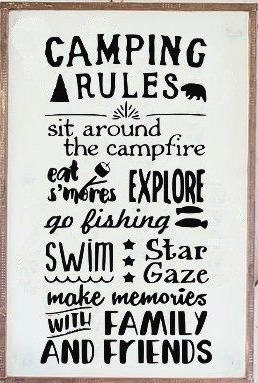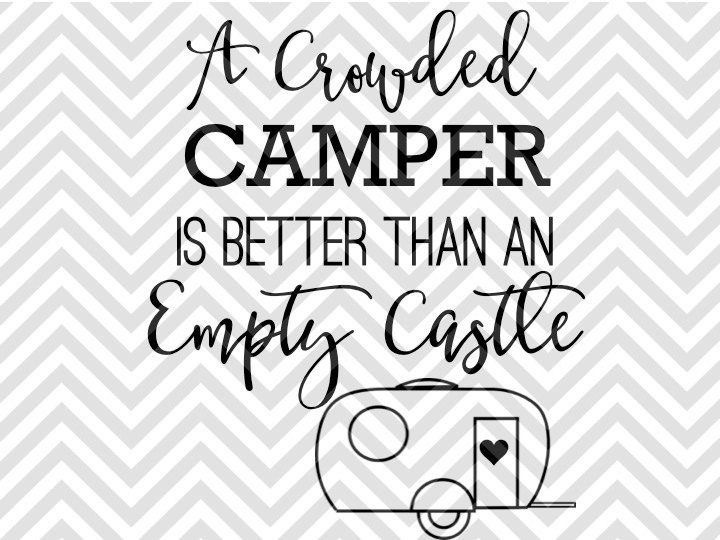 Any damage caused to the camp site, including grass and trees, will be charged back to the renter.
Keep all vehicles off of the grass areas, roadway and empty sites. Up to two vehicles will be allowed per site if your site permits.
Cargo trailers to a maximum length of 16′ is allowed per site provided your site size permits.
Fireworks are prohibited in the park.
Automotive work and changing of automotive fluids is prohibited in the RV park and parking lot.
All facilities are used at your own risk.
During the winter months, Spring Hill RV Park is responsible to ensure the water to the tap does not freeze. It is the customer's responsibility to provide heat tracing from the pedistal to the RV unit to ensure the water hose does not freeze.
Placement of any items, including but not limited to, tents, mats and satellite dishes are not permitted on the grass areas.
Sites must be kept in a neat and orderly fashion at all times.
Please do not move fire pits from their original location.
Only approved firewood is permitted. At no time is the burning of 2X4's, pallets or any other building materials permitted.
No clothes lines or drying racks are permitted at any time.
All building projects such as decks, sheds and storage units are not permitted unless approved by management.
It is the discretion of management to enforce and interpret the above rules.